En musikförläggare i mer än 30 år
Vi representerar en bred variation av musikartister, låtskrivare och producenter som ursprungliga utgivare samt administratörer.
Vi Representerar En Mängd Olika Musikgenrer
Skapar Musik Som Rör hjärtan
Misty Music AB grundades av Anders Mörén år 1987 och är en musikförlag som representerar en bred variation av musik som ursprungliga förlag samt administratör.
Genom åren har Misty Music representerat författare/artister som TITIYO, LEILA K, STINA NORDENSTAM, PAPA DEE, THE LEATHER NUN, WANNADIES, REFUSED, THIS PERFECT DAY, EAGLE-EYE CHERRY, THE FLESHQUARTET, EGGSTONE, FIRESIDE, THE SANDMEN, UNION CARBIDE PRODUCTION, JOSÉ GONZÁLEZ, RANDY, NO FUN AT ALL, BESEECH, ANNA VON HAUSSWOLFF och FALCONER.
Bland nuvarande förlagskontrakt hos Misty Music finns SULO KARLSSON (Diamond Dogs, Kikki Danielsson m.fl), JOHAN HANSSON (We The North, Unitary, Mondocane), JOHN ALEXANDER ERICSON (The Ghost Of Helags, Brynäs, My Empire Of Sound m.fl), YOTA, IDA LONG, CARINA ANDERSSON, CHRISTIAN & THE 2120'S, SONIC SURF CITY, NOICE DETECTORS INC.
CONTAINER RECORDINGS & PUBLISHING grundades sent 1998 tillsammans med Libido Productions (Håkan Lidbo), en viktig producent och förläggare av elektronisk musik som representerar artister/producenter.
STARLAB PUBLISHING grundades år 2004 tillsammans med Peter Sahlin, representerar en mycket bred mängd låtskrivare och producenter, som skriver och producerar musik för en internationell marknad. För närvarande mycket framgångsrika på den asiatiska marknaden där hundratals låtar har inspelats och släppts.
Andra samarbetsprojekt: STONE MUSIC / STONEBOY PUBLISHING (Producent/Remixer/Låtskrivare StoneBridge), KLANG FÖRLAGET (Kristoffer & the Harbour Heads), FARMERBOY MUSIC (Cloudberry Jam, Jörgen Wärnström mm), PAYBACK MUSIC/FLASHBACK MUSIC (Deeplay Records), GARDENIA MUSIC (The Sandmen mm), SAFARI SONGS, ROISEAUX PUBLISHING, BARS BEATS & BASS MUSIC PUBLISHING, CITRUS MUSIC, BILLYBEE SONGS, PEPPERBOX PUBLISHING (Emma Bates).
Administration: SILENCE MUSIC (Hedningarna, Hederos & Hellberg, Fint Tillsammans mm), COMEDIA MUSIC PUBLISHING (Le Lac Long 814, Sofia Härdig, Solblomma, Comminor, Delorian, mm), SALVATION SONGS (The Drowners, Soak The Sin, Skumdum, The Kooks), STRONG MELODY PUBLISHING (David Myhr) och MERRYSONGS (Merrymakers), RED HERRING MUSIC (The Leathernun, All That Jazz mm).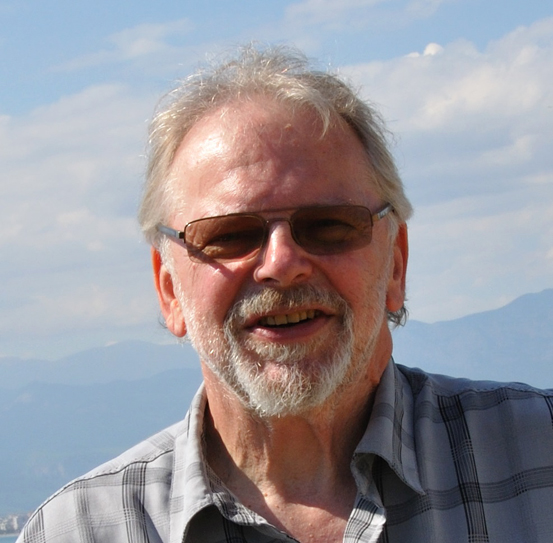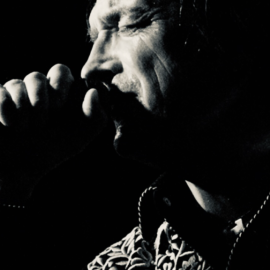 Låtskrivare, artist, producent, författare och sångare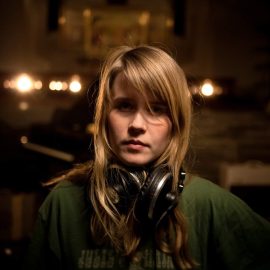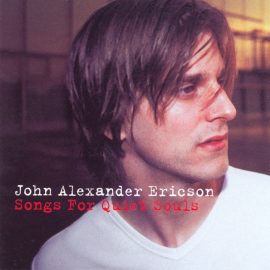 Låtskrivare, producent och artist
Behöver Du Musik Till Rörliga Bilder?
MOUNTAINS CRAVE – Anna von Hausswolff – Mummola (Film Finland)
TUESDAY AFTERNOON – Stonecake – Spelskandalen (Sverige -TV-serie)
GOT TO GET – Leila K – Spelskandalen (Sverige -TV-serie)
STRANGER – Anna von Hausswolff  – Killing Eve (UK – Tv-serie)
NOBODY – Daniel Ögren -Tystnaden i Sapmi (Svensk dokumentär)