A Music publisher for more than 30 years
We represent a broad variety of music artists, writers and producers as original publisher as well as administrator.
Securing Deals and Royalties for Music Talent
Representing diverse Music Talent
Misty Music is representing a diverse range of music talent, including artists, writers, and producers. As an original publisher, we work closely with our writers to help them spread their music both nationally and through our international network, as well as helping them to collect royalties for all use of the music.
Finding musical accompaniment for visual projects
Music for Moving Pictures: Enhancing the Viewing Experience for Film, TV, and Visual Projects
Misty understands the importance of music in moving pictures and the impact it can have on the overall viewing experience. Whether you're working on a film, TV show, commercial, or any other visual project, we can help you find the perfect musical accompaniment.
We represent a broad variety of music
Creating Music That Touches Hearts
Misty Music AB was established by Anders Mörén in 1987 and is a music publisher that represents a broad variety of music as original publisher as well as administrator.
Through the years Misty Music has represented writers/artists such as TITIYO, LEILA K, STINA NORDENSTAM, PAPA DEE, THE LEATHER NUN, WANNADIES, REFUSED, THIS PERFECT DAY, EAGLE-EYE CHERRY, THE FLESHQUARTET, EGGSTONE. FIRESIDE, THE SANDMEN, UNION CARBIDE PRODUCTION, JOSÉ GONZÁLEZ, RANDY, NO FUN AT ALL, BESEECH, ANNA VON HAUSSWOLFF and FALCONER.
Among current signings to Misty Music are SULO KARLSSON (Diamond Dogs, Kikki Danielsson m.fl), JOHAN HANSSON (We The North, Unitary, Mondocane), JOHN ALEXANDER ERICSON (The Ghost Of Helags, Brynäs, My Empire Of Sound m.fl), YOTA, IDA LONG, CARINA ANDERSSON, CHRISTIAN & THE 2120'S, SONIC SURF CITY, NOICE DETECTORS INC.
CONTAINER RECORDINGS & PUBLISHING, established late 1998 together with Libido Productions (Håkan Lidbo), an important producer and publisher of electronic music representing artists/producers.
STARLAB PUBLISHING, established in 2004 together with Peter Sahlin, represents a very broad variety of songwriters and producers, who writes and produces music for an international market. Currently very successful in the Asian market where hundreds of songs have been recorded and released.
Other joint ventures: STONE MUSIC / STONEBOY PUBLISHING (Producer/Remixer/Writer StoneBridge), KLANG FÖRLAGET (Kristoffer & the Harbour Heads), FARMERBOY MUSIC (Cloudberry Jam, Jörgen Wärnström a.o.), PAYBACK MUSIC/FLASHBACK MUSIC (Deeplay Records), GARDENIA MUSIC (The Sandmen a.o.), SAFARI SONGS, ROISEAUX PUBLISHING, BARS BEATS & BASS MUSIC PUBLISHING, CITRUS MUSIC, BILLYBEE SONGS, PEPPERBOX PUBLISHING (Emma Bates).
Administration: SILENCE MUSIC (Hedningarna, Hederos & Hellberg, Fint Tillsammans a.o.), COMEDIA MUSIC PUBLISHING (Le Lac Long 814, Sofia Härdig, Solblomma, Comminor, Delorian,a.o.), SALVATION SONGS (The Drowners, Soak The Sin, Skumdum, The Kooks), STRONG MELODY PUBLISHING (David Myhr) and MERRYSONGS (Merrymakers), RED HERRING MUSIC (The Leathernun, All That Jazz a.o.).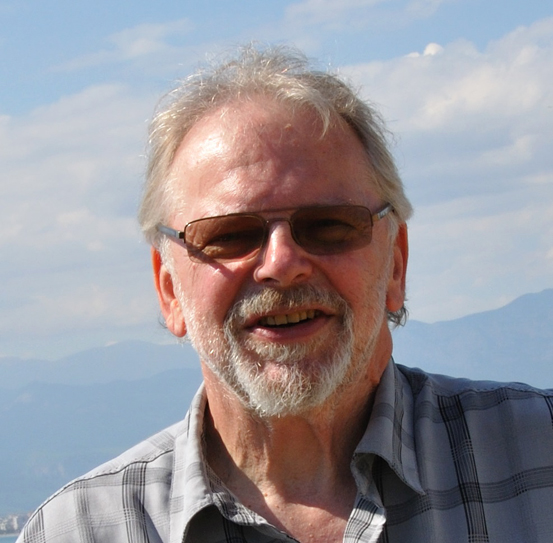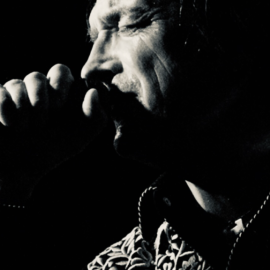 Songwriter, artist, producer, author and singer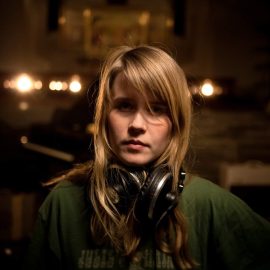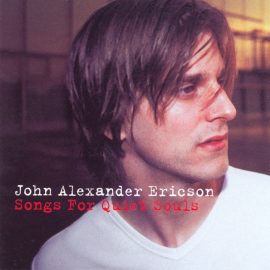 Songwriter, producer and artist
Do you need music for moving pictures?
MOUNTAINS CRAVE – Anna von Hausswolff – Mummola (Movie Finland)
TUESDAY AFTERNOON – Stonecake – Spelskandalen (Sverige -TV-serie)
GOT TO GET – Leila K – Spelskandalen (Sverige -TV-serie)
STRANGER – Anna von Hausswolff  – Killing Eve (UK – Tv-series)
NOBODY – Daniel Ögren -Tystnaden i Sapmi (Swedish documentary)